In Response to COVID-19
Updated March 19, 2020.
Boulder is welcoming new patients for opioid use disorder (OUD) treatment in Alaska and Oregon regardless of insurance carrier or current ability to pay. We are working hard to ensure no disruption in care to our current patients, and expanding services for Boulder participants to include COVID-19 advice and triage, primary and urgent care services for those who can safely stay at home, and, as always, peer coaching and unconditional support for people seeking recovery from opioid use.
The soul and science of recovery
Boulder Care offers long-term support and treatment for opioid addiction. Our program is backed by science, driven by data, and provided by caregivers who lead with the heart.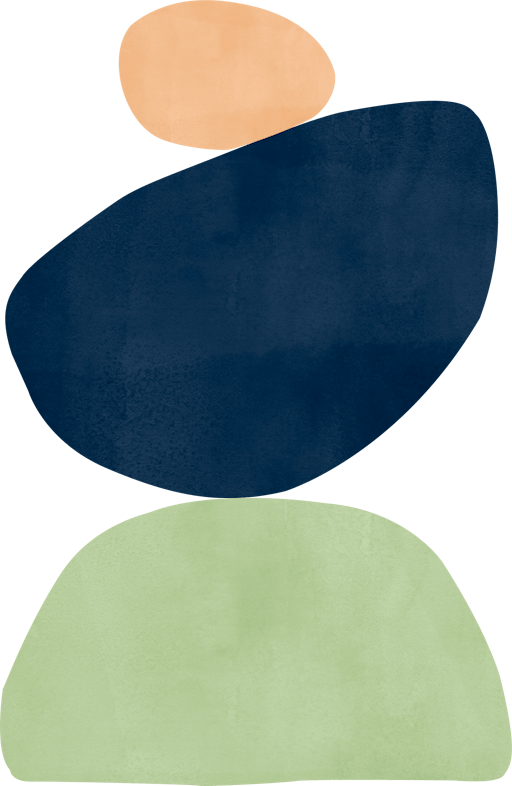 Your Own Path to Wellness
Proven Treatment

Licensed addiction specialists can prescribe buprenorphine (Suboxone) as part of your customized care plan

Dedicated Care Teams

Teams of expert care providers work together to ensure you have the right resources at the right time

Easy-to-Access 
Digital Platform

Reach your care team 24/7 through secure video and messaging on your smartphone
Evidence-based Recovery
Addiction is a condition that can be treated—with proven effective care based on decades of research. Healing from opioid use takes time. Medication can help by reducing cravings and withdrawal symptoms, while protecting from overdose. Balanced neurochemistry will return as the brain heals.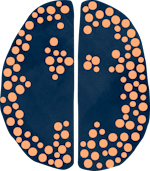 Normal PET Scan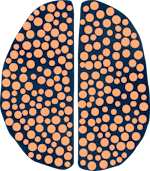 Addicted Brain ON Opioids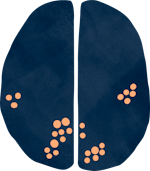 Addicted Brain OFF Opioids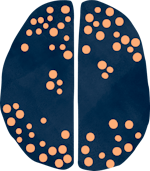 Brain on Buprenorphine
Care that Changes Lives
Hear from our community of patients and caregivers
"This program is amazing, it has given me the strength to become a manager, go to college, and stay clean. The staff are amazing, caring, understanding, and they don't judge!"

"I love Boulder; the convenience, the privacy of being in my own home, the relationship I have built with my peer coach—it is all life changing."

"Boulder patients are hitting major milestones without using, and particularly with peer support, they're taking even bigger steps to transform their lives—going back to school, getting driver's licenses, finding better jobs, and moving from homelessness into stable housing."

"They have made this easier than I ever thought possible. #wedorecover "

"Boulder Care uses technology to connect patients with multi-disciplinary treatment teams. Patients get real, practical access to quality health care services that save lives."