The soul and science of recovery
We're a group of caregivers, builders, scientists, and advocates on a mission to deliver the world's most advanced opioid addiction recovery plan.
Our program is backed by science, driven by data, and provided by caregivers who lead with the heart.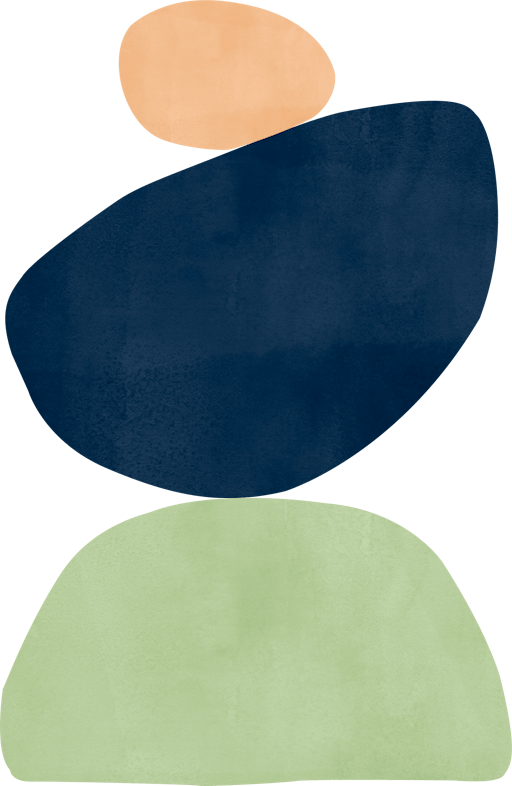 Components of Boulder Care
Together, let's create a customized treatment plan that works for you
Accessible Anywhere

App-based hub delivered privately at home through secure video

Clinical Care

Board Certified Addiction Specialists, Doctors and Nurses

Peer Support

Group or 1:1, coaching, guided by certified recovery specialists

Care Coordination

Social and behavioral health support, virtually and through community partners

Medication & Monitoring

Reliable access to proven, safe prescriptions

At-Home Lab Testing

Accurate, discreet and convenient saliva drug testing
Every Journey is Different
Unlike most addiction treatment programs, Boulder doesn't require frequent visits to a clinic. Instead, our care teams provide quality treatment through secure video and messaging. We'll meet you where you are — anywhere you are.
Evidence-based Recovery
Clinical decisions should be driven by data, not stigma. Medication-based treatment helps manage cravings and withdrawal symptoms so the brain can heal.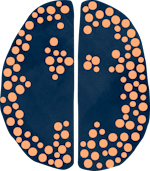 Normal PET Scan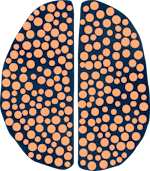 Addicted Brain ON Opioids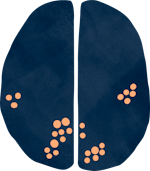 Addicted Brain OFF Opioids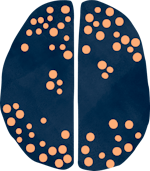 Brain on Buprenorphine
Voices of Boulder
Hear stories from our community of patients and caregivers
"What a powerful experience it is to be brought closer into the lives of my patients via technology. There is a certain intimacy that occurs when the patient invites you into their home via video chat that just doesn't exist in the clinic. I have never in my life felt so supported by a team."

"Unconditional support is what I need.. to know that if I'm struggling, I can call this support system and I'm not going to be judged, ridiculed, my mothering isn't going to come into question. Whatever is going on, I can reach out."

"Right place at the right time with the right people -- that's what the Boulder model offers patients."

"Some people like to be alone, and some surrounded with people. Every recovery is different. It's not just baseline, "This is what they all need." We all need our own individual things."

"Boulder Care uses technology to connect patients with multi-disciplinary treatment teams. Patients get real, practical access to quality health care services that save lives."

"Addiction treatment today neglects everything we've learned from the last 20 years of learnings in medicine. Things seem hopeless, but that's far from true: our care teams share beautiful patient stories of success and resilience every day."