Who We Are
The opioid epidemic is only expected to worsen over the next 5 years.
We intend to change that.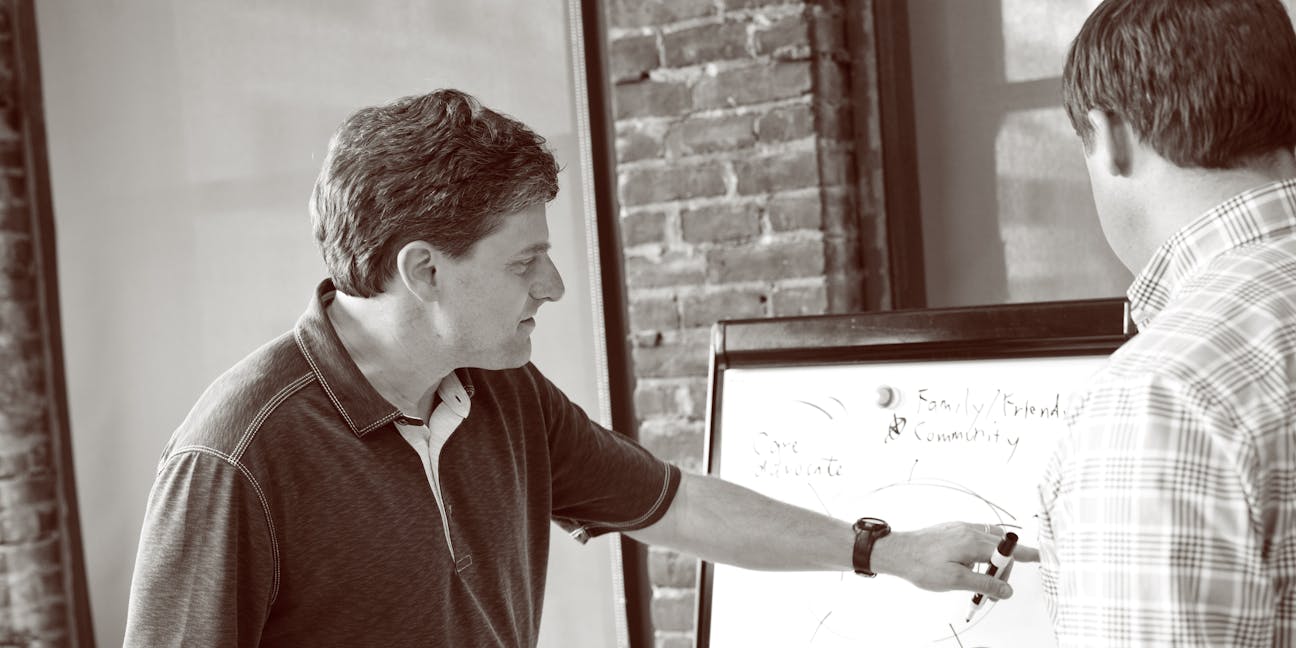 Patients always come first.

We reduce harm, celebrate milestones, and offer unconditional support.

Our company was designed to align its success with that of our patients, providers and partners. If ever there's doubt, patients come first.

Our opportunity is also our duty.

The more we grow, the more people are counting on us. We take this responsibility very seriously.

We're grateful to customers and investors for recognizing that when we do the right thing for patients, ultimately, everyone will win.

To move the industry forward, follow the data.

Our program is not only evidence-based, it's evidence-led. The industry has been plagued by harmful misinformation for too long.

Plans are built on science, guided by decades of real experience, and improved continuously by technology.

Facts to change minds. Empathy to change hearts.

True human connection is necessary to drive meaningful change, so we empower our team to educate and advocate.

We're eager to share stories that show why this work matters so much. We aim to meet skepticism with patience, and hostility with kindness.

Turn bold ideas into even bolder action.

We seek to transform how addiction is perceived, medicine is practiced, and care is delivered.

Innovation must be sweeping, dramatic, and fast. We're charging forward defiantly – because we can't afford not to.

Strong individuals, stronger together.

It is rare to find a truly diverse startup team. We're so proud to be building one.

We construct bridges across insular worlds of clinical care, community service, technology development, and academia: uniting extraordinary minds under shared goals.
Josh Kopelman

Co-Founder and Partner, First Round Capital

Frank Ingari

Veteran healthcare and technology executive

Amon Anderson

Investor, Board Observer - Acumen America, Director

Andrey Ostrovsky, MD

Former Chief Medical Officer, US Medicaid

Amanda Wilson, MD, MA, FASAM

Co-Founder & Investor

John D. Musil, PharmD, FACA

Founder & Chairman, Avella Specialty Pharmacy (the nation's largest independent specialty pharmacy, acquired by Optum)

Nimi Katragadda

Investor - BoxGroup, Partner

Paul Brown

Healthcare Investor and Advisor