Our Care Program
At Boulder, we offer high quality, evidence-based treatment grounded in care, respect, and unconditional support. Designed by addiction medicine specialists, our program is based on years of clinical experience, medical research, and results from real patients. We provide the resources and support to help you succeed on your own terms, wherever you are in your journey.
Easy Access, Anywhere
Unlike most traditional treatment programs, Boulder doesn't require frequent visits to a clinic. Our program fits into your life—no more wait lists, long commutes, or taking time away from work or family to get treatment.
Our digital platform allows patients to connect with their providers 24/7 through secure video and messaging.
Live support on our app empowers patients to ask for what they need, whenever they need it.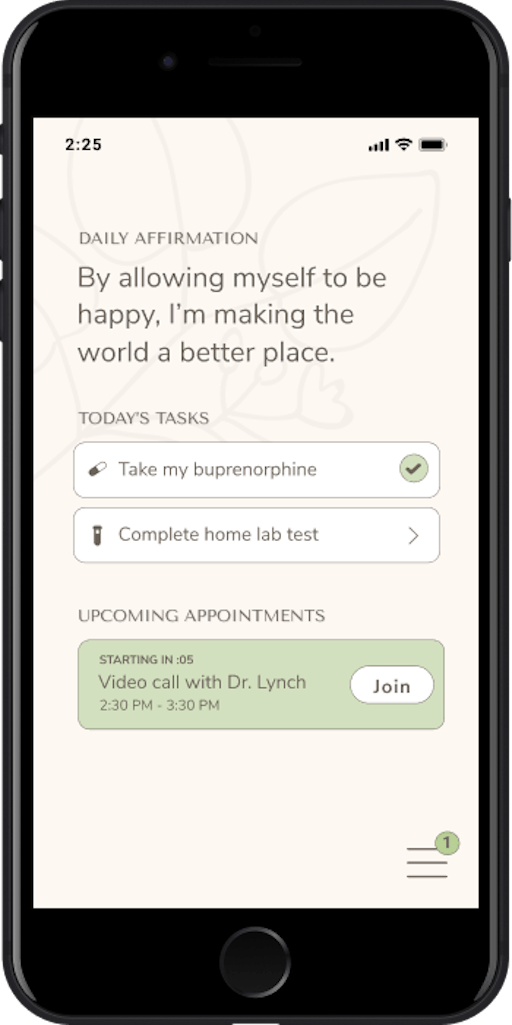 "What a powerful experience it is to be brought closer into the lives of my patients via technology. There's a certain intimacy when the patient invites you into their home via video chat."
Dedicated Care Teams
At Boulder, we believe patients and their caregivers should make the important decisions together. Each patient is matched with an interdisciplinary team of providers who collaborate with them to craft a treatment plan that fits their needs.
Clinicians are specially trained in addiction medicine, and can prescribe medication, supervise care, and address related medical issues.
Care Advocates guide patients through the recovery process, helping with scheduling, insurance, pharmacy issues, and more.
Peer Coaches bring understanding from their own lived experience of recovery to support patients, and help with accessing local resources.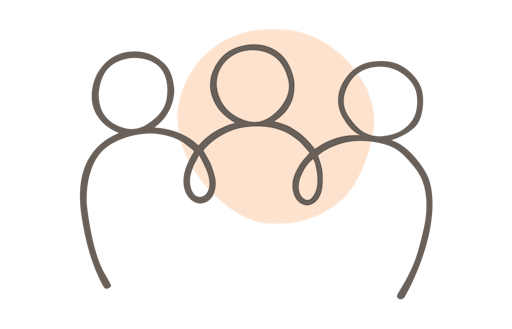 "Real change is hard, and with Boulder I have the incredible privilege of seeing real change in people every day. Medication helps, and I am proud to do my part to make sure that people have the life-saving medications they need, but it is the support of a team like Boulder's that is truly life‑changing."
Care On Your Terms
At Boulder, our support is unconditional and judgement-free.
Addiction treatment is not about complying with a one-size-fits-all plan: it's about meeting you exactly where you are at the present moment.
"Unconditional support is what I need... to know that if I'm struggling, I can call this support system and I'm not going to be judged, ridiculed, my mothering isn't going to come into question. Whatever is going on, I can reach out."
Get Started
Interested in enrolling in treatment with Boulder, or referring patients to Boulder? Check out our Pathways to Treatment to learn more about our current availability and our processes for enrollment and referrals: