Careers
We're tackling the nation's most formidable public health issue, while building a model we believe will be the future of healthcare: exceptional services made better, more affordable, and widely accessible through thoughtfully-built technology.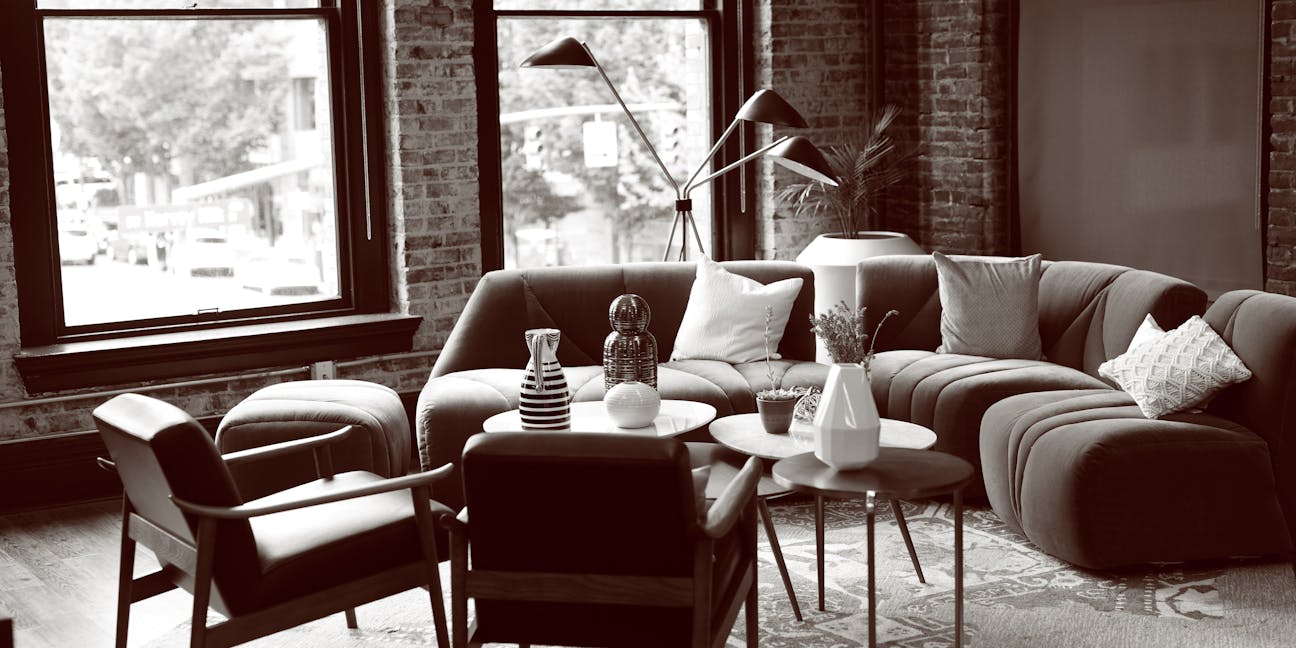 Let's change the way the world perceives and treats addiction.
Join us at Boulder
For more information or to apply, please send your resume and the role you're interested in to careers@boulder.care. We look forward to hearing from you!